School Libraries Network: Home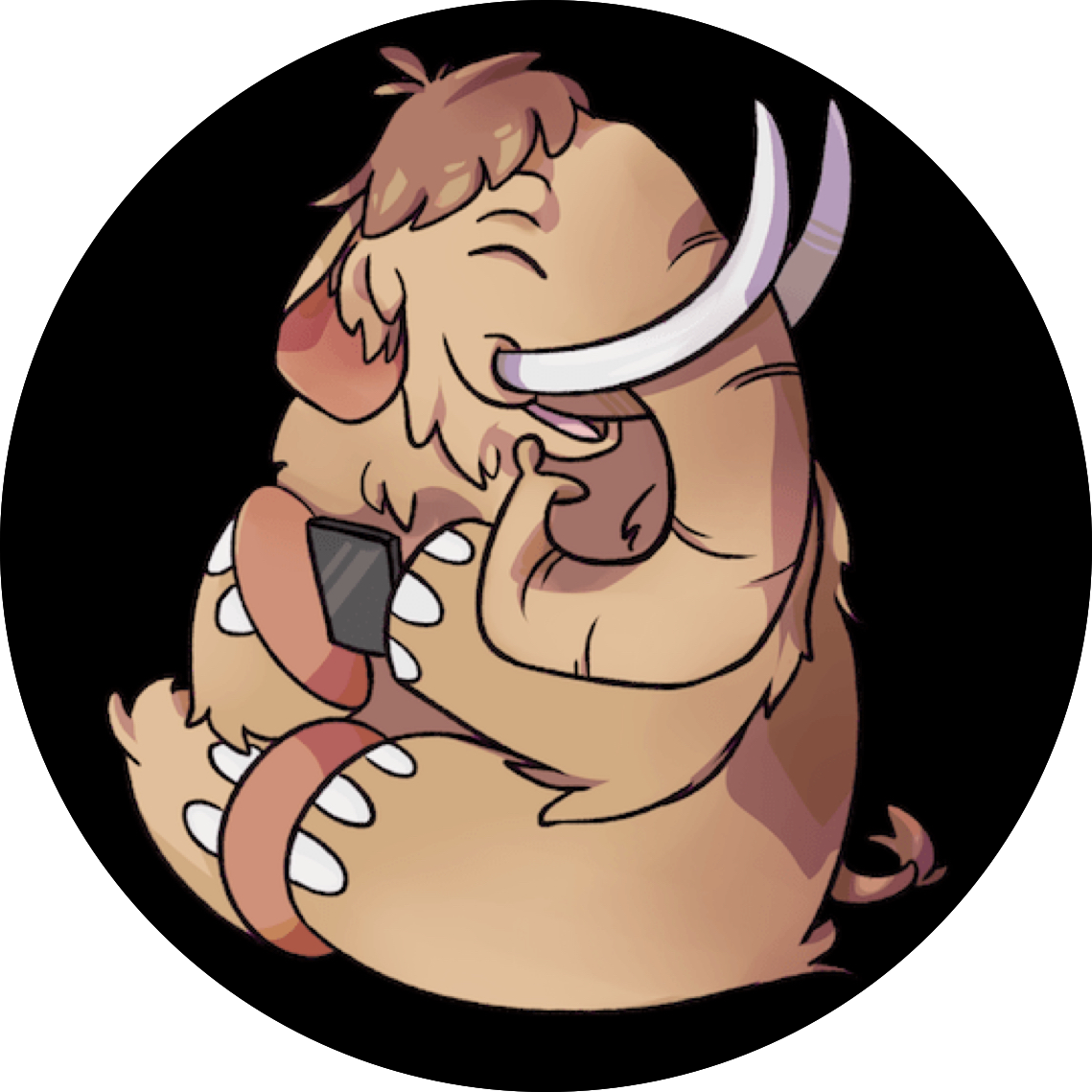 Join our Micro-Blog
---
School Libraries Network, is a free distributed framework that anyone can use to share education resources right down to the personal library level with WebSonar. WebSonar can be used to dynamically publish library databases, course materials (audio, video, images & PDF), and Apple's iBooks.

NeoNet Corp will soon be seeding 2000 schools with a free Mac Mini, that includes 2500 libraries out of the box. Just plug it into your network and boot. This is what you get...
Elegible participants must have an iPad program and agree to install our free CREATEit app on each iPad. To apply send an email to me at createit@wisdomquest.com
WebSonar Library Benefits:
Standard web browser client, all existing resources can be added and shared, paperless, no additional infrastructure, no additional support staff, internet connection not required, library users can opt in or out at anytime, every participant manages their own files, source documents are not edited, designed for iPads.
Every document page has a searchable linked note that can be used for collaboration.
| | | | | | | |
| --- | --- | --- | --- | --- | --- | --- |
| Australia | Canada | EU | NZ | NO | UK | USA |