Decentralized & Safe Document Sharing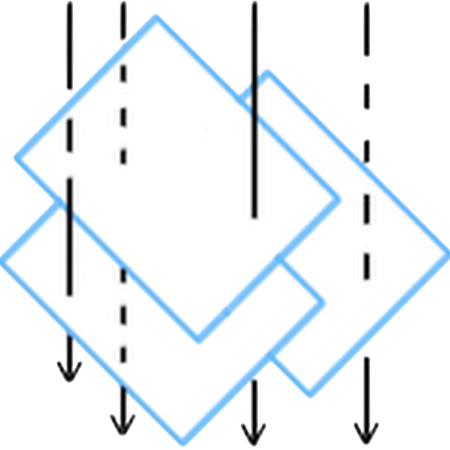 Facebook is not a social media company; it is the largest data-mining operation in existence!
There is an option available that will allow you and your friends to share and collaborate without sacrificing your privacy.

WebSonar Libraries Network is a distributed solution that anyone can use to share their documents with friends, safe from third party digital surveillance.