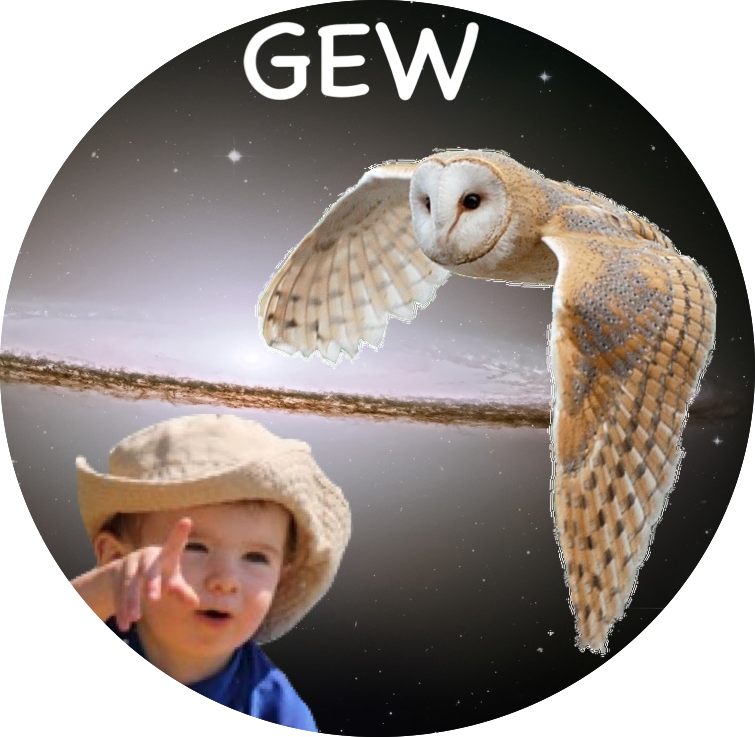 WebSonar Dynamic School Libraries:
We have a solution for one of the most perplexing problems of the iPad;

"Where do I save; and how do I share my documents?".
WebSonar provides a web server with a built-in search engine that dynamically creates a web site. You simply upload files to your WebSonar library folder. Think of it as rolling Google, FaceBook, Instagram, YouTube, DropBox and WordPress into one simple application minus the spam and privacy concerns.
Fred Sitkins: "It really is an amazing sight to walk into classrooms and see not only high levels of student engagement, but also high levels of student collaboration."