Decentralized & Safe Document Sharing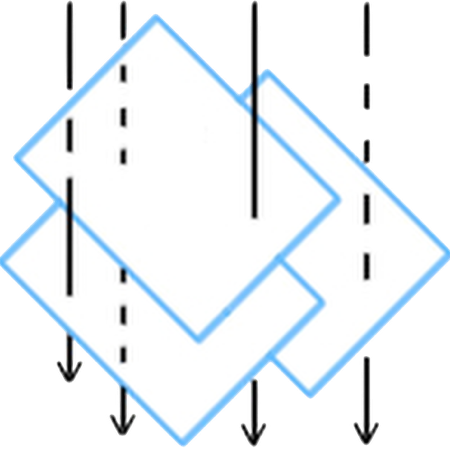 Google and FaceBook collect information from you, your peers and your students, which they then sell to their customers.
There is an option available that will allow you and your students to share and collaborate without sacrificing your privacy.

School Libraries Network is a free distributed framework that anyone can use to share education resources right down to the personal library level with WebSonar Libraries.